Tabi Corporation is a boutique technology consulting and training firm with 100% focus on IT Service Management (ITSM).
Since founding over five years ago, we have redefined excellence and perfection in the delivering of Ivanti Service Manager implementation and customization, to Fortune Global 500 companies across the globe.
We are proudly African and we are changing perceptions wherever we go, about Africa and Africans. 
Bringing business processes to live through implementation, customization and training is the heartbeat of our existence.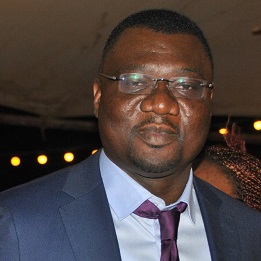 Tabi is a serial entrepreneur and founder of TABI CORPORATION, with extensive experience in startup and corporate. Before TABI Corporation, most recently, he co-founded Teleo Communication and before that, worked for Business Connexion as Head of Communications and Security Business.
He loves anything tech, space science and aviation.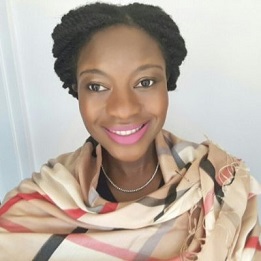 Professional and Educational Services
Jackie is an Ivanti ITSM solution architect, consultant and trainer who loves to design and implement Ivanti SM, as well as train users on how to use/configure the Ivanti Service Manager application.
She has designed and implemented Ivanti SM ITSM for fortune 50 and 500 companies, as well as trained their users.
Jackie speaks German, English and French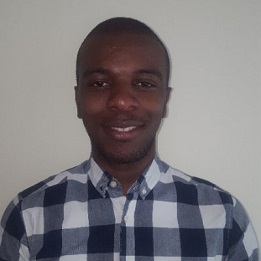 Yannick is one of the key technical consultants at Tabi Corporation.
He is passionate consultant who loves configuring and implementing Ivanti SM.
He is eloquent in English & French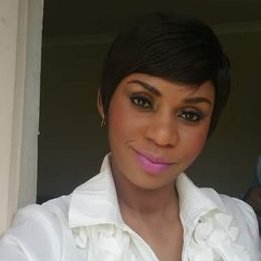 Peggy (Esther), is a sales professional with over 5 years in the telecommunications industry. She is responsible for Sales Administration at TABI Corporation, ensuring the team reaches its monthly sales goals.