Professional and Educational Services
Tabi is a serial entrepreneur and founder of TABI CORPORATION, with extensive experience in startup and corporate. Before TABI Corporation, most recently, he co-founded Teleo Communication and before that, worked for Business Connexion as Head of Communications and Security Business. He loves anything tech, space science and aviation.
Jackie is an Ivanti ITSM solution architect, consultant and trainer who loves to design and implement Ivanti SM, as well as train users on how to use/configure the Ivanti Service Manager application. She has designed and implemented Ivanti SM ITSM for fortune 50 and 500 companies, as well as trained their users. Jackie speaks German, English and French.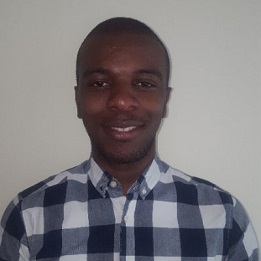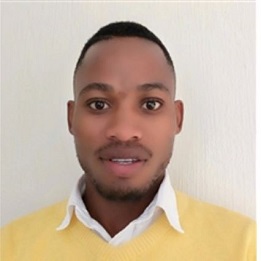 Yannick is one of the key technical consultants at Tabi Corporation. He is a passionate consultant who loves configuring and implementing Ivanti SM.He is eloquent in English & French.
Pandor is a technical consultant, whose passion lies in identifying and analyzing the client's business needs as well as providing the best solution to ensure the client's business goals and strategic vision are achieved.